PGA TOUR Volunteer Challenge
---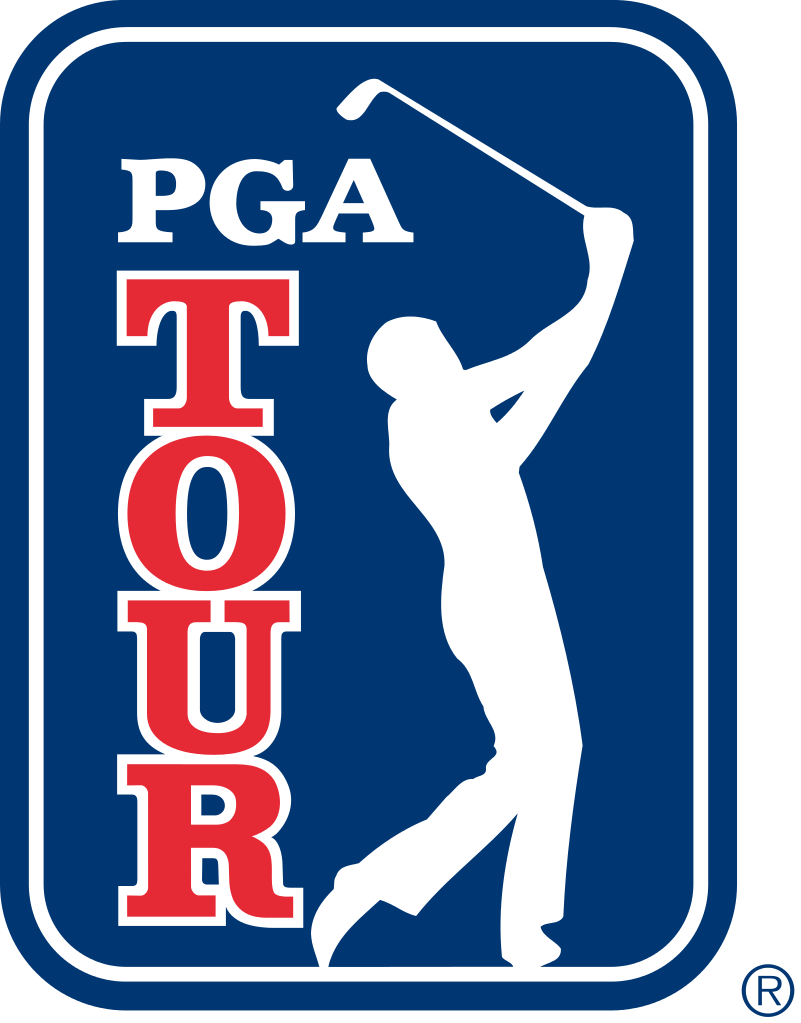 ATTENTION, CHARLES SCHWAB CUP CHAMPIONSHIP VOLUNTEERS: ARE YOU UP FOR THE CHALLENGE?
Please join us in raising more funds for charity by participating in the PGA TOUR Volunteer Challenge sponsored by Myrbetriq® (mirabegron). The winner of this friendly "vote-for-me" competition will earn the opportunity to present a check on behalf of Astellas Pharma US, Inc. for $10,000 to its charity of choice from an approved list provided by the tournament.
In addition, the tournament has the chance to earn up to an additional $65,000 in charitable bonus funds based on the total number of votes collected by volunteers and the tournament.
It's easy to participate:
Visit PGATOUR.com/Volunteers and register to participate.
Tell your friends, family members and co-workers to visit the same website and vote for YOU as their favorite tournament volunteer.
Remind your supporters that voting will end on Saturday of tournament week.
Share with your friends and stay connected on social media using the hashtag #YouVoteCharitiesWin.
In addition to helping to raise funds for charity, you can win some great prizes for yourself:
500 Votes: Upgraded 1899 Club Ticket
250 Votes: NIKE PGA TOUR Champions Backpack
100 Votes: Charles Schwab Cup Championship Tumbler
Thank you for your time, passion and commitment as a Charles Schwab Cup Championship volunteer. We hope to see you at the check presentation ceremony!
For more information, visit PGATOUR.com/Volunteers