Mail-in Registration
---
2021 Volunteer Registration
Spots are first come, first serve, so snag your spot as early as possible to guarantee you get placed in the committee(s) of your preference.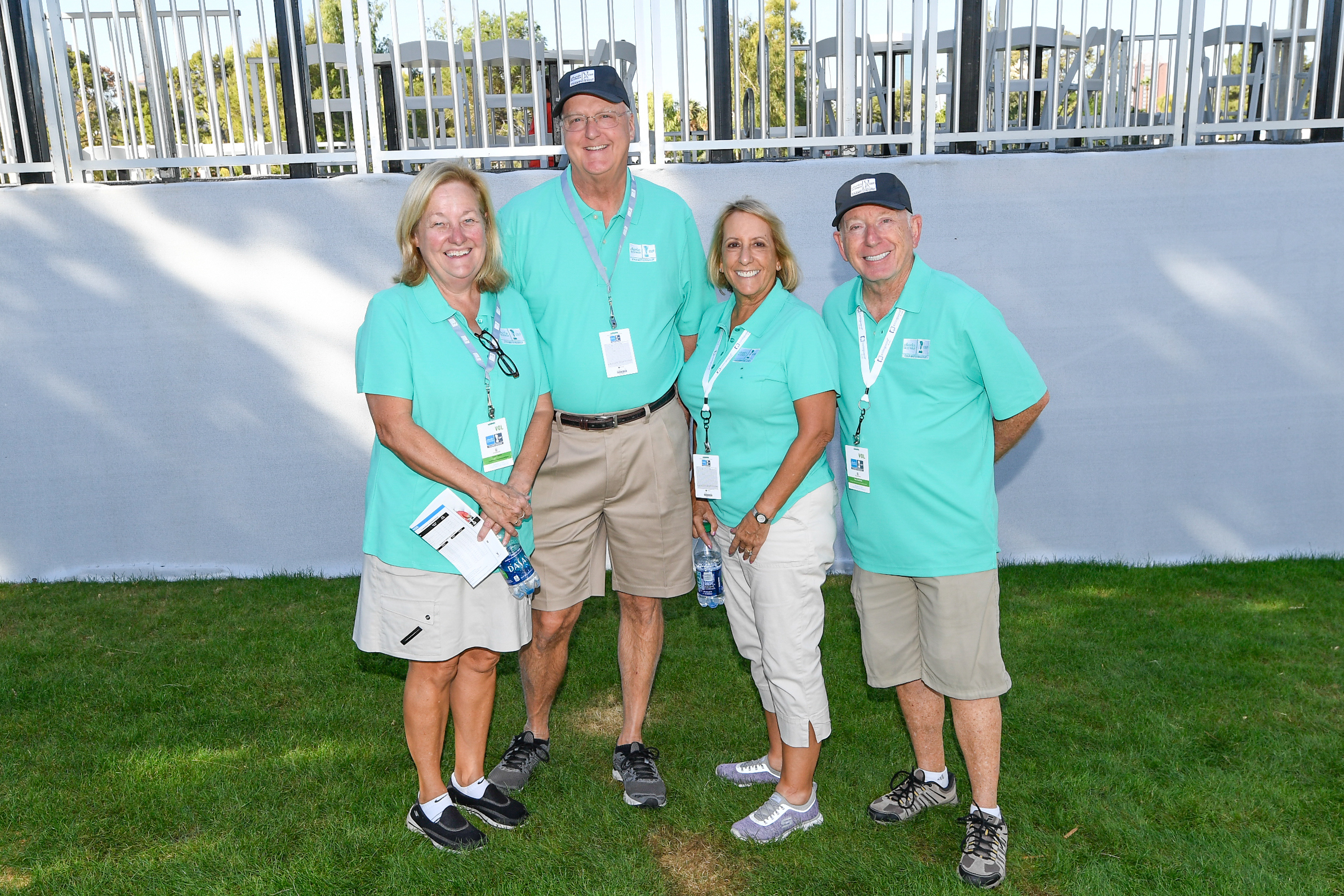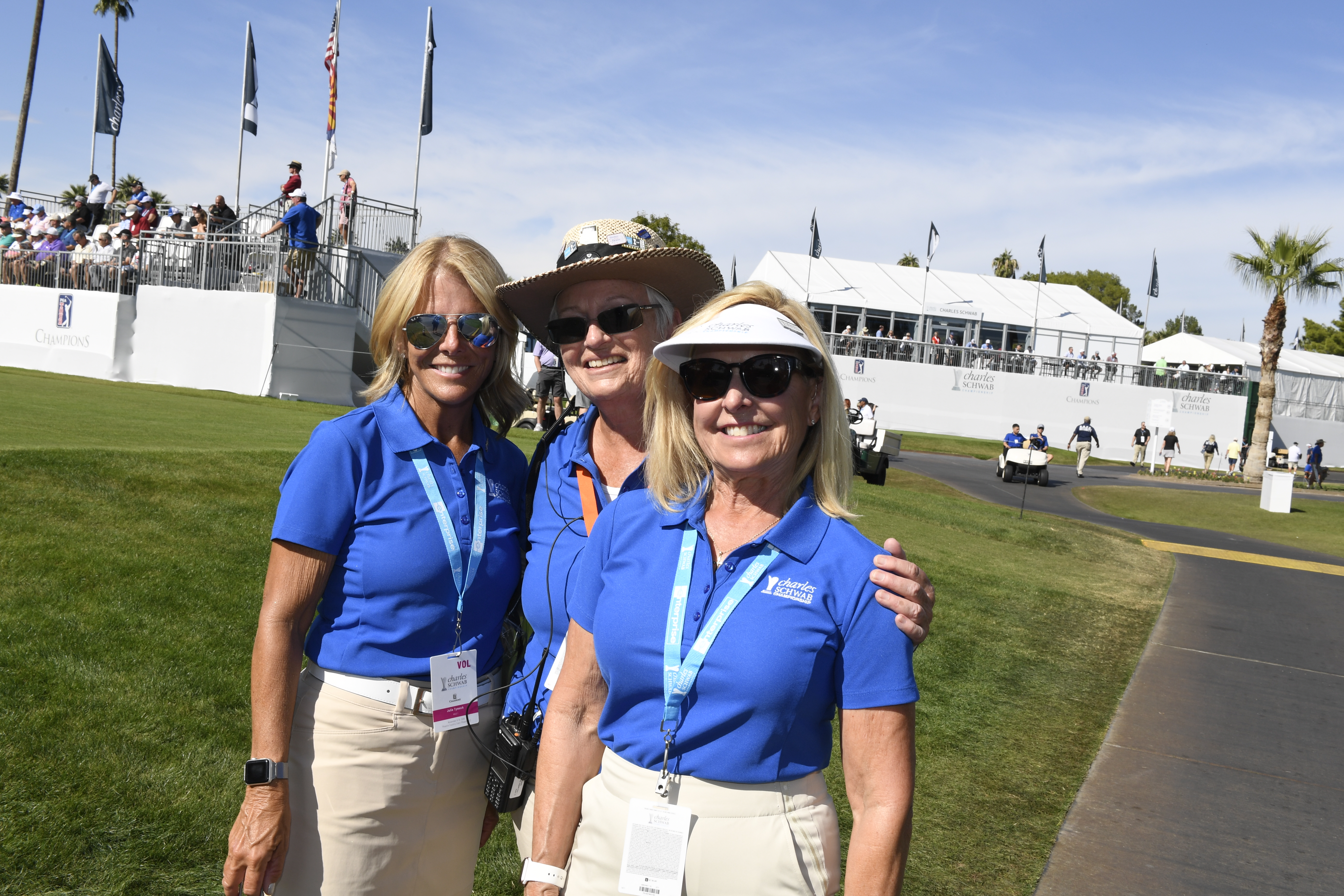 INTEGRITY PROGRAM: The PGA TOUR Integrity Program is intended to maintain integrity and prevent betting-related corruption in PGA TOUR competitions. Each volunteer is subject to the terms of the PGA TOUR Integrity Program Manual (the "Integrity Program Manual"). The Integrity Program Manual, among other things: prohibits volunteers from betting on the Tournament and providing inside information to third parties for purposes of betting on the Tournament; and requires volunteers to report any violations of the Integrity Program Manual to the TOUR. A violation of the Integrity Program may result in dismissal from volunteering for the Tournament, among other consequences.
AUTOGRAPH POLICY: The PGA TOUR will continue to have a No On-Course Autograph Policy in place for both practice rounds and competition days. In response to the growing number of comments and concerns from participating players surrounding Volunteers soliciting autographs, especially when taking advantage of the access they are granted in a working capacity, this policy will be strictly enforced among all volunteers. Volunteers must adhere to the No Autograph policy at ALL times (this includes taking selfies/photographs). There will be a zero tolerance policy, if you are reported asking for autographs your credential will be removed and you will be asked to vacate the golf course. In order to enforce this, Volunteers are also required to refrain from autograph seeking at any time they are dressed in uniform on site. Autographs will be permitted when a volunteer is off shift, wearing his/her street clothes, and in a designated autograph zone. The No On-Course Autograph Policy is meant to enhance the experience and safety for all parties, we appreciate your cooperation.